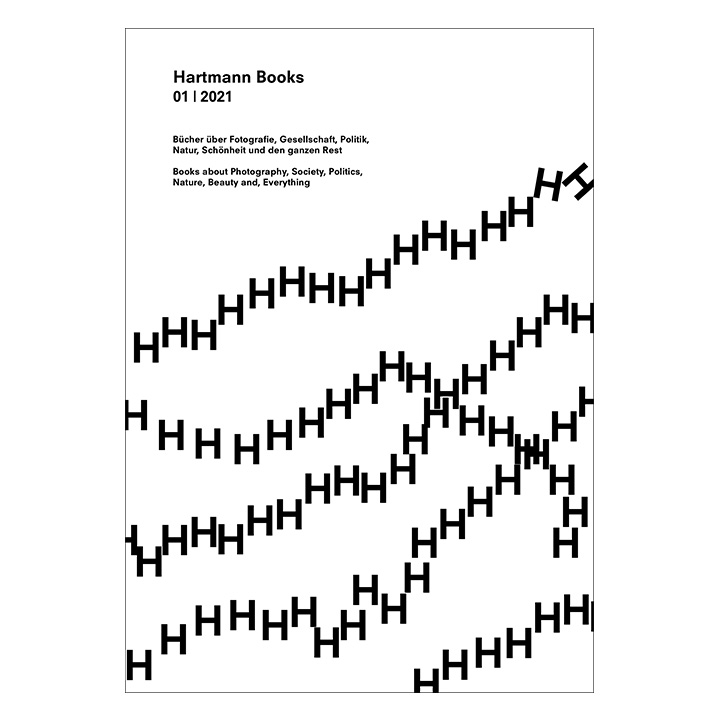 Download preview 1 | 2021 (PDF)
Preview Hartmann Books Spring 2021
Is there anybody out there?
Our more or less organized desks are symbols of the past year: this is where we have been forced to spend most of our time—and apart from ourselves and the people who deliver packages, it was quite unusual for us to meet any real people. Just about all of our ideas, projects, and books result from personal encounters—which, as we all know, have been extremely infrequent over the past year. We would be happy to communicate to the virologists our desperate need to move about freely (speaking for everyone in the cultural sector) so that our thoughts (and books) can again have free rein, even though the statistics and figures are hardly … yes, we know. Have a look at the cover of this brochure, where we have tried to subjectively balance out the number of incidences, turnover rates, sales figures, personal motivation, and wine consumption.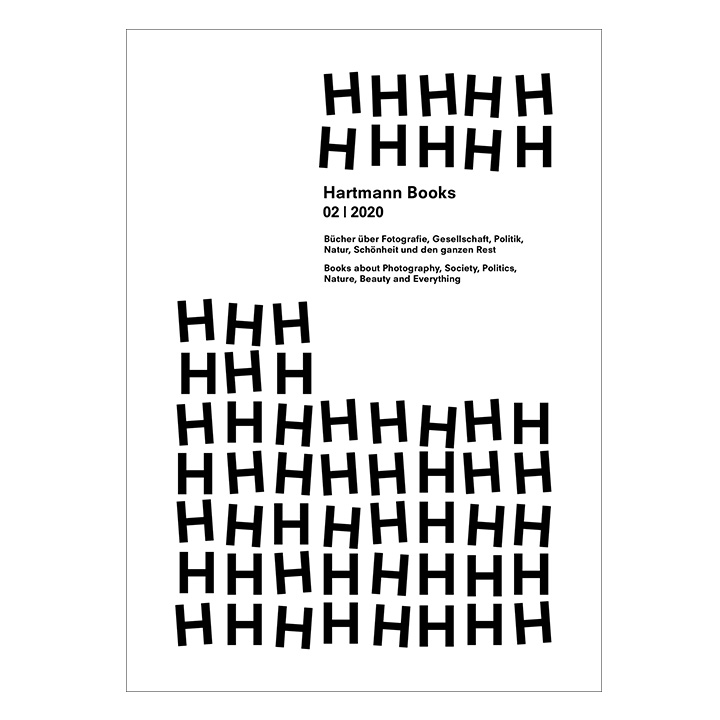 Download preview 2 | 2020 (PDF)